OVERVIEW
WUXINJI VIP/FCL Online 1 Year Account is intended for both old and new users of WUXINJI Phone Service Platform.
Dongle is not required.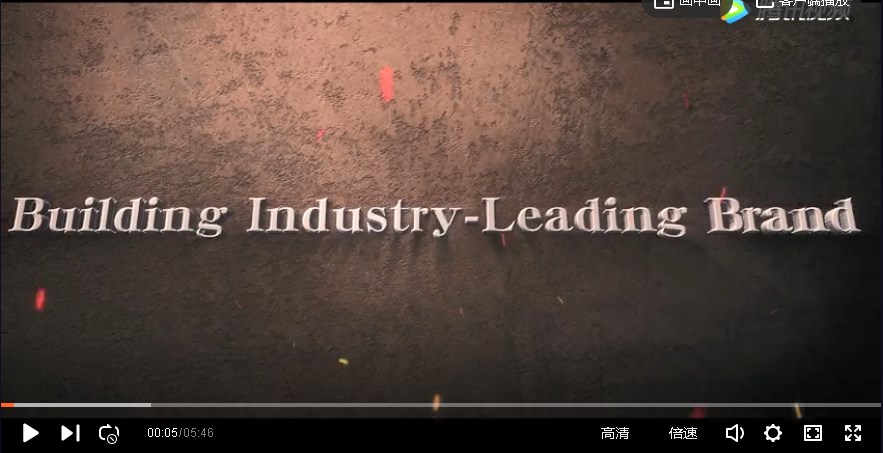 WUXINJI Phone Service Platform includes bitmap / schematic diagram / motherboard / circuit board diagram / phone PCB circuit diagram for iPhone / iPad / Samsung / Xiaomi.
Download the WUXINJI software >
Note! To enable English interface please select "English" while installing.

Q: How many PCs can be used with Wuxinji License?
A: Any number but not at the same time.
Features:
iPhone and iPad Components Schematics Diagrams, IC Parts datasheets, etc. (for iPhone 4/5/6/7/8/X)
Access DWG for:

iPhone, iPad, FingerPrint Key, Screw Hole, Samsung, Xiaomi

MainBoard Colored Diagrams for:

iPhone, iPad, iPhone Circuit Board with no chip, iPad 3G version to WiFi version, Samsung, Disassembling Screw Holes, iPhone Full series of CPU High-Definition Picture

iPhone 7S bitmap (layered DWG)
iPhone 7SP / 8 bitmap
iPhone 7P motherboard map (high pass version, Intel version)
iPhone 7P / 7SP / 8 motherboard component function color diagram